Business Fleet & Business Choice Vehicles in Winnipeg, MB
Craig Pucely
Sales and Leasing Professional
Get in touch with Craig
Jamie Erb
Sales and Leasing Professional
Get in touch with Jamie
Trustworthy Vehicles and People for Your Business
Murray Chevrolet Business Elite is your one-stop solution for all your business vehicle needs. Our dedicated commercial team not only offers a wide range of commercial vehicles for immediate sale but also provides the essential facilities, tools, equipment, and certified technicians to meet your requirements. As a certified GM Business Elite dealer, we offer a personalized approach with a program associate who tailors solutions to your specific needs, whether you need a single vehicle or a fleet of a hundred. Our industry experts go the extra mile to ensure your business runs smoothly, offering priority service and work-ready loaner vehicles in case of repairs to keep your operations uninterrupted. Choose us for a reliable and cost-effective partnership.
It's your business, it's your choice
Fleet customers/vehicles come with added warranty coverage. 5 year 160,000 km
Delivery across Canada
Licensing in all provinces (except Quebec)
Customized vehicle features specific to vehicles' jobs
Lease or purchase options
Servicing to all makes and models of fleet vehicles
Quick and painless quotes, with competitive, no-nonsense pricing
Servicing to all makes and models of fleet vehicles
Second largest parts department in Western Canada
Dedicated Fleet and Commercial Department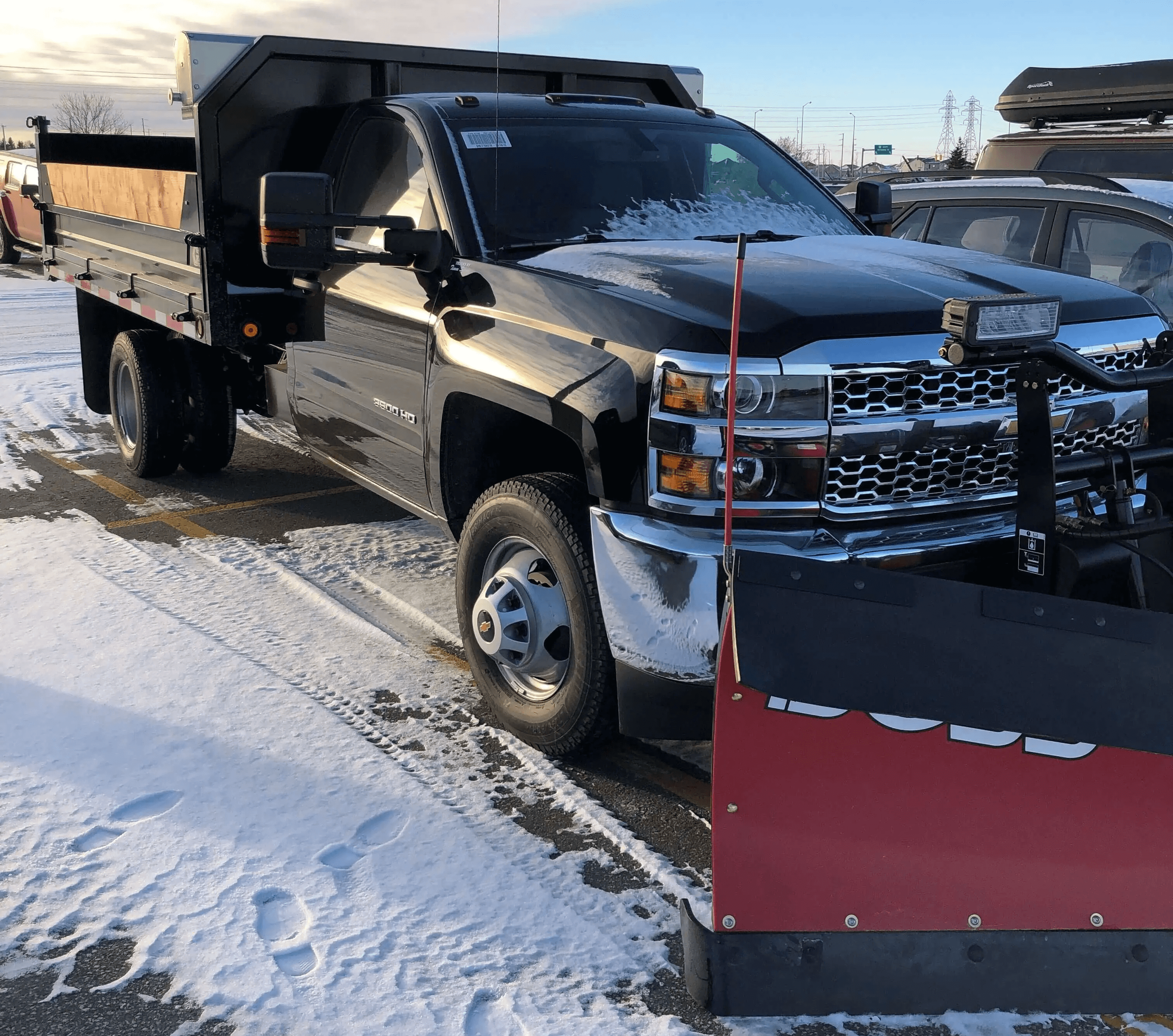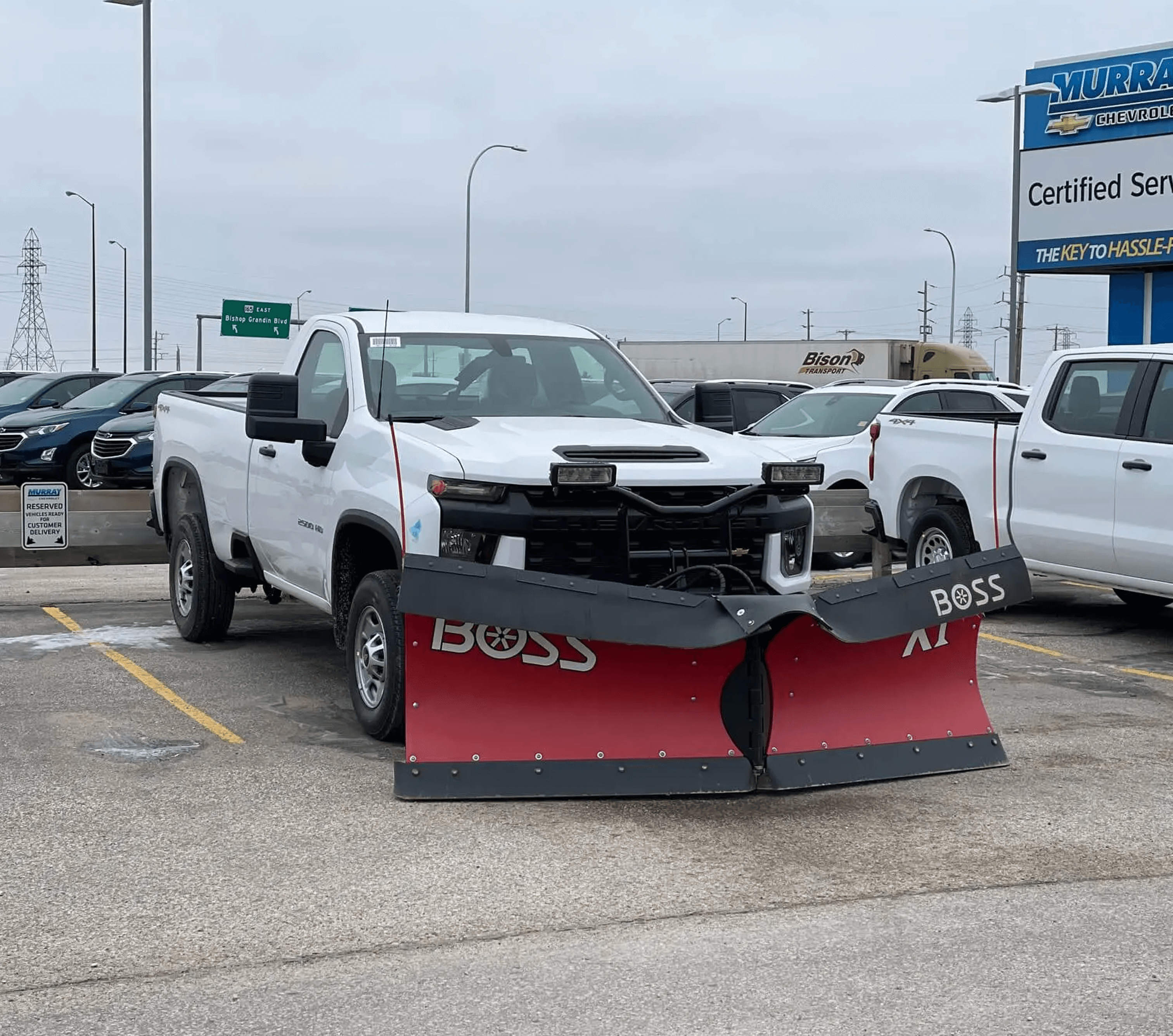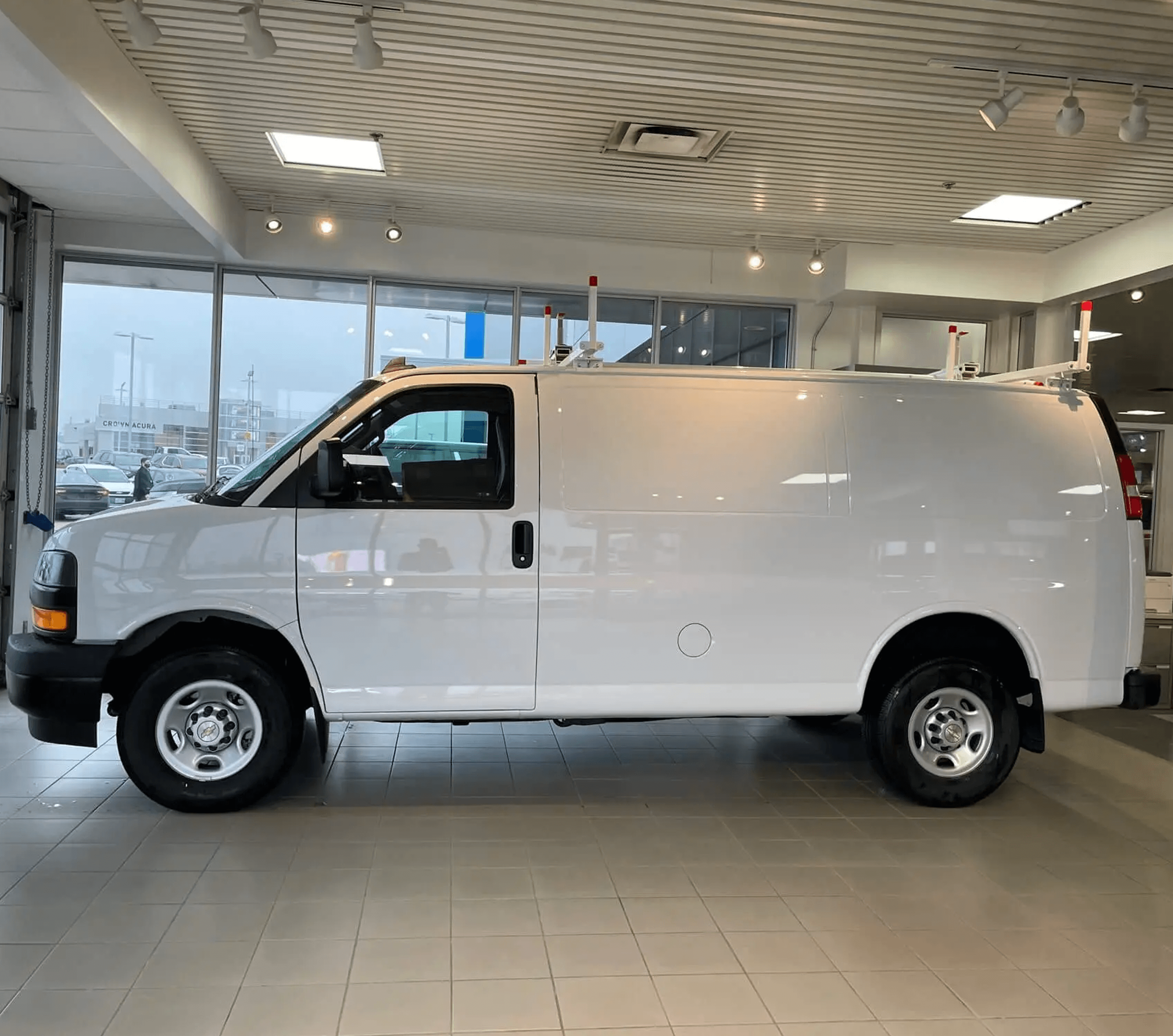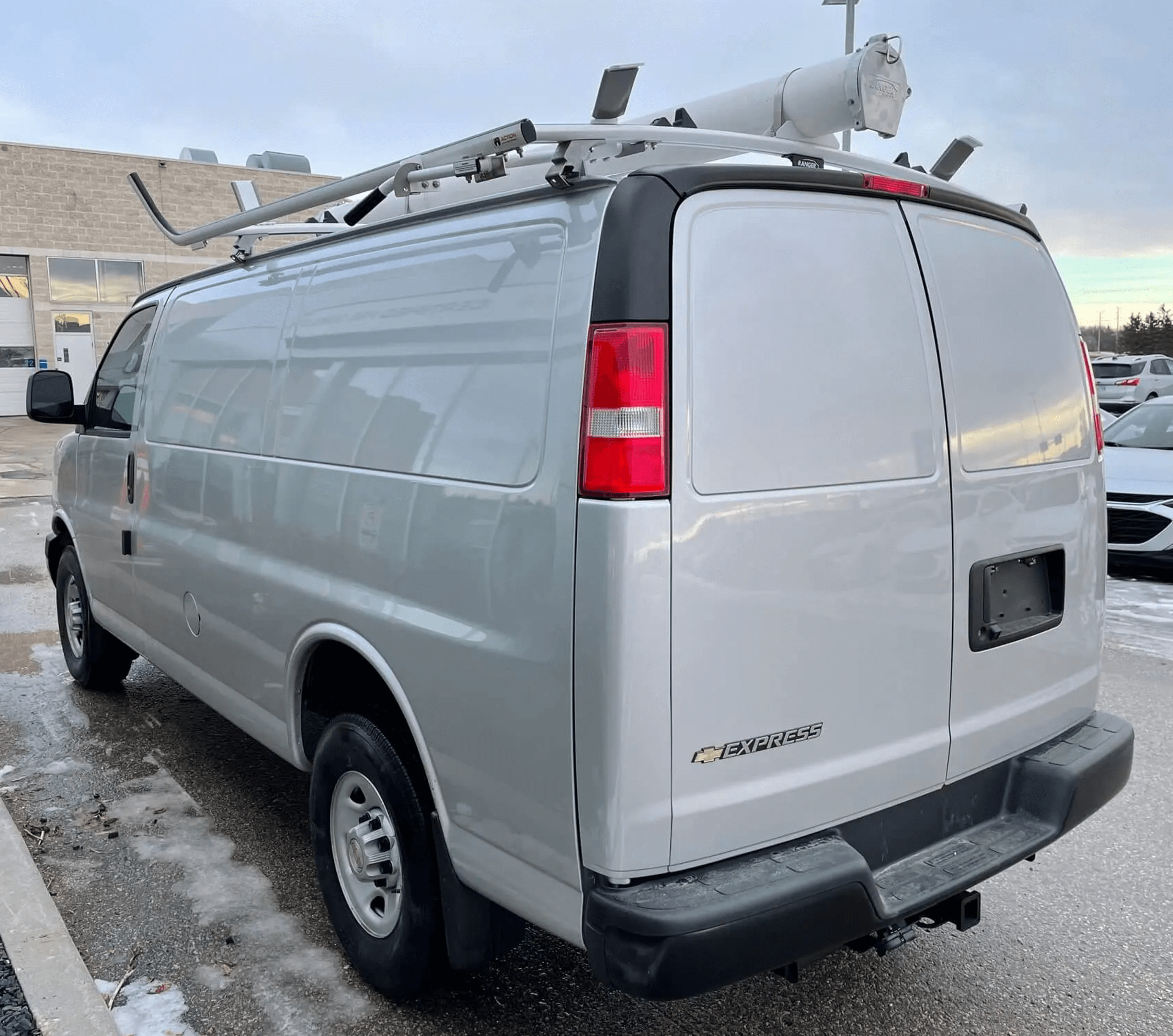 The Murray Auto Group is excited to share that Grainmaster Manufacturing has earned recognition as a GM Elite Upfitter! This partnership translates into substantial savings for our shared customers. A Chevrolet Express 4500 (14,200 GVW) equipped with 16' Grainmaster Multi-Van body will have a $10,000.00 price concession from GM Canada when ordered with Grainmaster Body on a Murray Chevrolet Express Cutaway chassis. For more information, please get in touch with our experts in Fleet Up-fitting.
Commercial Clients of Murray Chevrolet
Chevrolet Business Choice
Chevrolet Business Choice Offers With the GM Business Choice program , you'll have access to options that help offset the cost of getting your select new Chevrolet vehicle work-ready. Upfit or upgrade your new vehicle to meet your business solutions using one of the program's three options.
Take advantage of:
Up to $700 in upfit cash
Up to $750 in accessories cash
Up to $500 in cash incentives
Am I eligible for Business Choice Program?
Business owners will need to answer "yes" to one of the following questions in order to be eligible:
Do you operate a business in Canada (have a BN or GST number)?
Do you currently have a GM Fleet Account Number?
For more information or answers to any of your questions, please contact one of our Business Choice experts!
Welcome to the EV Fleet Revolution
General Motors' innovative Ultium platform is the cornerstone of our next-generation fleet vehicles. It's eco-friendly, adaptable, and efficient thanks to advanced battery tech. Safety is a top priority, and we're committed to pushing the boundaries of automotive innovation. With Ultium, we're driving toward a sustainable, exciting future for transportation.
VERSATILE
Thanks to Ultium's pouch cell design, we can create electric vehicles in any segment.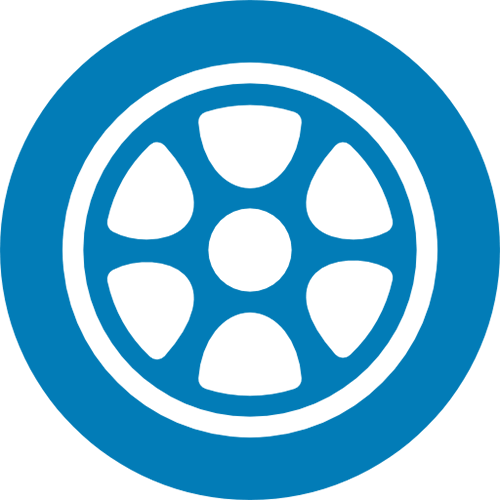 ADAPTABLE
The drive unit strategy is also modular, enabling front-, rear- and all-wheel-drive variations.
PERFORMANCE
The battery pack allows engineers to deliver vehicles with an optimized weight distribution and a lower centre of gravity for outstanding ride and handling.
Learn More About EV Fleet