When it comes to running a business, you need vehicles you can trust. You need people you can trust. Murray Chevrolet Business Elite dedicates a commercial team to help with all your business vehicle needs. Not only do we stock a diverse line-up of commercial, work-ready vehicles ready for sale at a moment's notice, but we have the facilities, tools, equipment, and certified technicians to accommodate your every need.
By working with us - we're just going to come right out and say it - you're working with the best. Being a certified GM Business Elite dealer, we have a dedicated program associate on staff to work with each customer individually. This case-by-case basis facilitates the maximum attention given to your every need, which in turn creates the ideal vehicle solution for you.
Whether your business needs are a single vehicle or a fleet of a hundred, our experts will take the time to learn about your unique challenges and offer you real solutions. Each of our specialists is an expert in their field, and each delivers a level of dedication that goes above and beyond what most dealers can offer.
You need a dealer you can count on, and you need every dollar to count. You also need the assurance that if your vehicles need repairs, your business operations won't come to a halt. We provide priority service and work-ready loaners in the event of vehicle service, which ensure your business continues uninterrupted.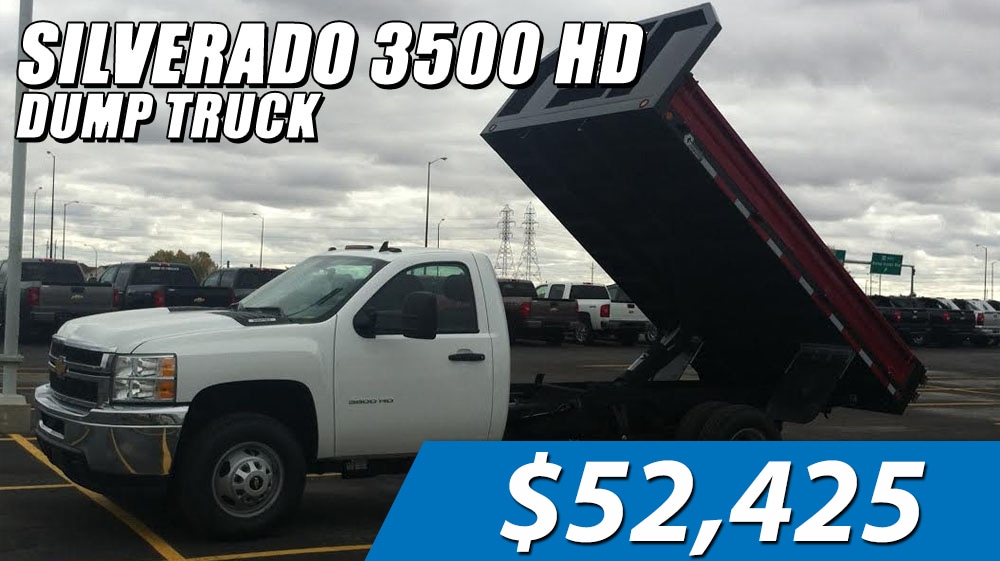 IT'S YOUR BUSINESS. IT'S YOUR CHOICE.
Murray Chevrolet Business Elite is an incentive program designed specifically for small business owners. It offers valuable options to help offset the cost of getting your new Chevrolet vehicles work-ready.
It's through the combination of industry experience and their extensive dealership network that the Murray Chevrolet Fleet and Commercial Department is able to provide the following solutions to your Fleet/Commercial needs:
• Delivery across Canada
• Licensing in all provinces (except Quebec)
• Customized vehicle features specific to vehicles' jobs
• Lease or purchase options
• Full fleet audit complete with life-cycle cost analysis
• Greater accessibility: call Timm any time of day or night, regardless of business hours, leave a message and he'll get back to you as soon as humanly possible
• Quick and painless quotes, with competitive, no-nonsense pricing
• Servicing to all makes and models of fleet vehicles
• High-priority service, including Saturday repairs to limit downtime
• Second largest parts department in Western Canada
• Dedicated Fleet and Commercial Department led by Timm Slaney.