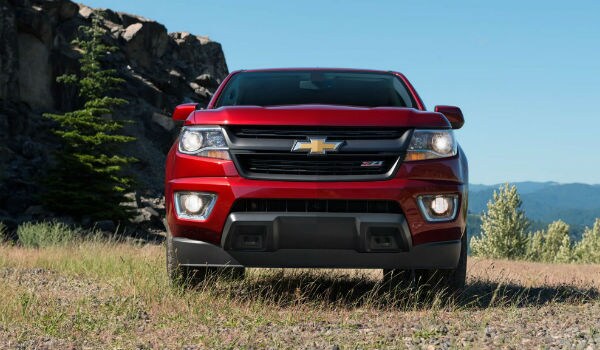 When it comes to shopping for a new vehicle here in Winnipeg MB, there are a few things that you need to know. First and foremost, you can find all of the latest and greatest new vehicles from Murray Chevrolet at discounted pricing with the new vehicle sales flyer in Winnipeg MB. Top performing vehicles like the Silverado and the Cruze are available now.
Available for a limited time, the new vehicle sales found on the Murray Chevrolet flyer here in Winnipeg MB are offering brand-new vehicles at special low pricing. Massive savings can be found on multiple trim levels of the 2014 Chevy Sonic. Purchase a 2014 Sonic LS starting at $9,998 or $66 B/W at 2.99% and get some serious bang for your buck. If you're looking for a little more luxury with your Sonic, check out the 2014 Sonic LT starting at $14,998 or $96 B/W at 2.99%. Both will make for an impressive 51 miles per gallon without breaking a sweat and will offer some of the best modern amenities Chevy has to offer.
The savings on fantastic new 2014 model year vehicles at Murray Chevrolet don't end there. You will also be able to check out the 2014 Chevy Cruze for only $99 B/W and experience one of the best compact sedans that money can buy. Speaking of bang for your buck, how does a 2014 Chevy Silverado Double Cab LT 4x4 for $31,998 or $199 B/W at 2.99% sound? Remote start, heated seats, Bluetooth connectivity and a rear backup camera make driving the Silverado a genuine treat. If you are looking for a crossover, the 2015 Chevy Equinox at $20,583 or $141 B/W at .99% for 84 months is a great deal.
As you can clearly see, if you want to get a new Chevy vehicle at some of the lowest prices around, there is only one place to stop. The key to hassle free Chevy sales and service is right here at Murray Chevrolet, so get in touch with our sales staff for more information on the new vehicles sales on offer today.