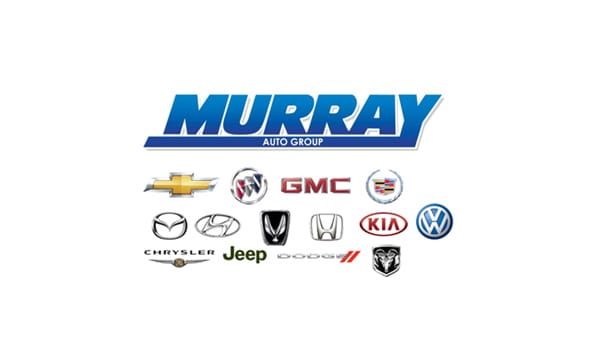 We have all grown used to the the fact that Murray Chevrolet is the key to hassle free, providing the greater Winnipeg area with the best vehicles and customer service available. But what about the nation as a whole? Well the Murray Automotive Group's platinum member status of Canada's 50 Best Managed Companies of 2014 proves that even on a national scale, it is still Murray's that takes the lot.
The Canada's 50 Best Managed Companies of 2014 list is an important list for consumers across the country. It shows just how innovative, how skilled, and how prepared for the changing world around them these select companies are. Making the list is one thing, but to be consistently on the list for seven consecutive years to achieve platinum status is another act entirely. And as this is the Murray Automotive Group's fifth straight year as a platinum member, you can see just how great our business practices are.
As the Murray Automotive group as a whole has gone on to achieve this platinum status once more, you will see those same award-winning practices and work ethics right here on the Murray Chevrolet lot in Winnipeg MB. We offer unparalleled customer service and some of the best vehicles around, all without the hassles and pressures of your everyday dealership. How do we do it? Well, that comes down to the fact that we care about what we do.
Murray Chevrolet is part of a family of dealerships that has created a legend from its name. With year after year of award-winning performance, there is no doubt that you will find the key to hassle free automotive sales with us. Get in touch with our staff here in Winnipeg MB for more information on Canada's 50 Best Managed Companies and what the Murray Automotive Group can do for you.