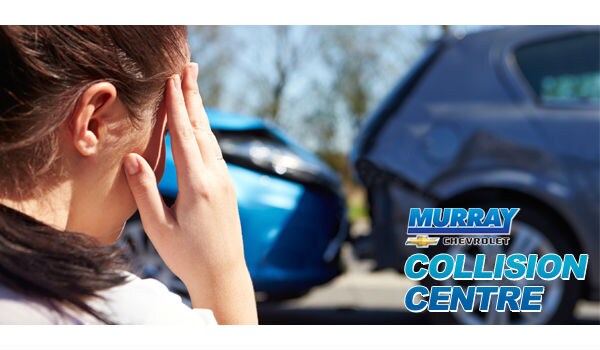 The roads are anything but predictable and you never know when your vehicle is going to fall victim to an accident or collision. That is why the service center here in Winnipeg at Murray Chevrolet specialises in repairing heavy damage. Let us teach you a little bit about our MPI Accredited Collision Centre in Winnipeg MB and the services provided therein.
Although there are a number of things that are well out of your control when behind the wheel, you do have the control over where you decided to bring your vehicle for your collision repair. That being said, it really seems to make good sense to bring your vehicle to MPI accredited collision repair centre like the one we have here at Murray Chevrolet in Winnipeg MB. State-of-the-art tools and technologies and an expertly trained team of workers will be at your disposal the next time you needs some serious upheaval to your vehicle.
With a parts department that totals well over 11,000 square-feet, you can clearly see that we are ready for any accident that rolls into one of our service bays. We handle MPI insurance claims quickly and effectively and our 12 technicians and two apprentices will work hard to get the vehicle finished in a timely manner. The Enterprise Rent-a-Car that we have located on site offer a courtesy car while your vehicle is being worked on, keeping you one the road during the repair process.
When all is said and done, you will be more than happy with the results after bringing your damaged vehicle to the MPI accredited collision centre here at the key to hassle free Murray Chevrolet in Winnipeg MB. So next time you are looking to get back on the road after a collision and get back in a timely fashion, get in touch with our staff or schedule a service stop here at Murray Chevrolet.