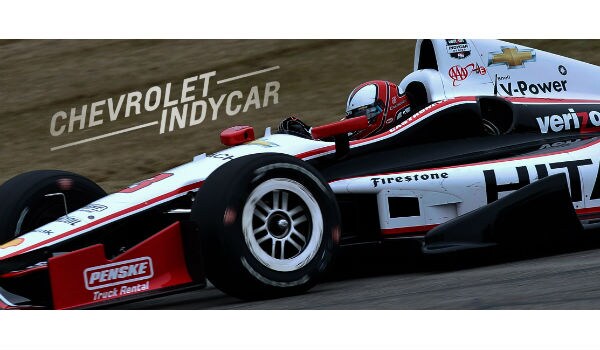 With all of us hot on the heels of the 2015 IndyCar season as it gears up to start, Chevy has released digital renderings of their projections of the 2015 Chevy IndyCar design for both the oval circuits and the street circuits. Get the lowdown on all the downforce and the racing insights for the 2015 Chevy IndyCar season and the details on some of the fastest race cars in the world.
The Chevy-designed IndyCars found massive success throughout the 2014 racing season, so there is obvious hope that things will only continue in that same vein with the start of the 2015 just over the horizon. To prepare for the next level of racing in 2015, a complete overhaul of the aerodynamic shape of the vehicle for the Verizon IndyCar Series. Jim Campbell, GM Vice President of Motorsports, has stated, "We focused on developing an aerodynamic package that delivers an optimal balance of downforce and drag, along with integrated engine performance. It's a total performance package."
Major differences can be seen between the oval circuit aero package and the street circuit aero package. New aerodynamic technologies like the "front uppers" and "wheel wedges" will provide large increase of downforce on the front tires for more turn-in response and more grip through the tighter bends of the street circuits. The alternate package used for the oval circuits features dramatically reduced aero components to reduce drag and increase the top speed of the vehicle, bringing them to speeds of over 200 miles per hour.
Some of the fastest cars in the world are getting an upgrade which will make them even faster. And of course, there is only one automotive company to spearhead such an innovative campaign and that is Chevy. You can check out all of latest and greatest vehicles from Chevy here at Murray Chevrolet, the key to hassle free auto sales in the greater Winnipeg MB area.