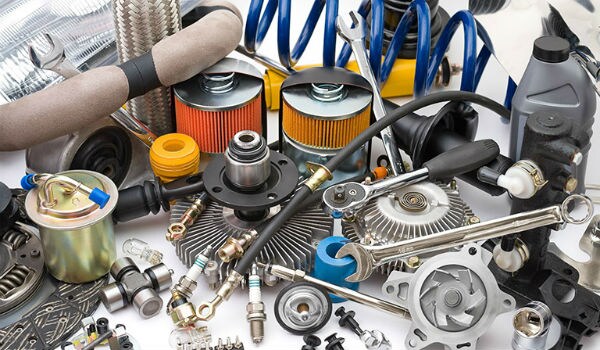 When you are shopping for parts for your vehicle, it could mean one of two things; either you are looking to add performance to your ride or need to mend something that is broken. Either way, you are going to want a parts department that you can count on. Here at the Murray Chevrolet Parts Department in Winnipeg MB, we have more than enough in stock to meet your automotive parts needs, no matter what they may be.
Let us state the facts for you, we at Murray Chevrolet have the second largest parts department in all of Canada. That being said, the likelihood of you not being able to find the parts you need here is slim to none. We currently stock well over 17,000 individual parts in our onsite facility and our team of technicians are familiar with each and every one of them. As if that were not impressive enough, you will surely find our 19,000 square-feet of space in our parts department more than adequate.
How could our parts department get any better? How does a great handful of sales on parts and accessories sound? Going on now, you can get massive discounts on brand-new AC Delco engine batteries with installation and a 30-day price match guarantee on tires and brakes. The latter works by you purchasing breaks and/or tires from a list of provided brands from Murray Chevrolet and if you find them somewhere else for a better price within the 30-day window we will refund the difference.
So whether you are looking for a little more get-up-and-go from your vehicle or just need to fix a routine issue, there is no better place to shop than with us at Murray Chevrolet. Our Parts Department is fully stocked and our team is always the wiser, and those are just a few of the perks to being the key to hassle free. Schedule your next service appointment with Murray Chevrolet in Winnipeg MB to experience it for yourself.