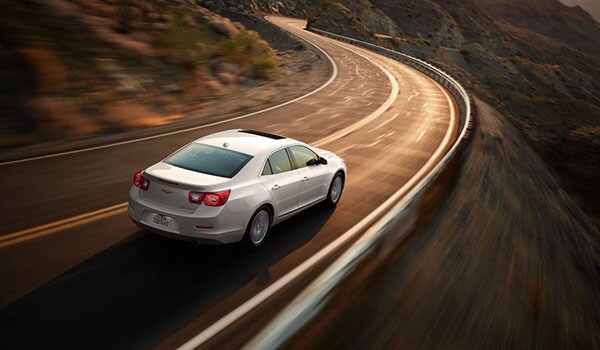 There is no better feeling than leaving the stresses of everyday life behind you and hitting the open road for a few hours, a day, or even a weekend. The greater Winnipeg area offers some of the most gorgeous scenery and best driving roads around, so why not take advantage of what the area has to offer? Here is a list of some of the best weekend driving roads in Winnipeg MB for you to consider.
Bird's Hill/Selkirk/Lockport - 98 km

Offering an impressive display of twisting roads and smooth surfaces, this short drive through the northeast of Winnipeg MB snakes you through scenic areas in Bird's Hill Park, bringing you up and around through Selkirk and Lockport. Looping back down into the heart of Winnipeg, feel free to enjoy a nice evening cruise.
Southern Manitoba Tour - 103 km

Making a long loop through the southern end of Winnipeg MB, the Southern Manitoba tour takes you through some of the most scenic views on offer. Snaking along the Red River for a good portion of your journey until you hit the rural areas of the 210, this is a loop well worth the time. Take down the roof and enjoy the open road.
Southwest Rural Winnipeg - 391 km

Get off of the beaten track and take a longer route through the southwest area of Winnipeg MB and see some of the best that rural life has to offer. Clear skies, pleasant sounds that take you out of your hectic and busy daily routine. You can even catch some of the best views of the night sky when you take down the top or open the roof.
Ride Lake Superior - 2080 km

Looking to really get away? How about taking a few days to make one of the most scenic drives that North America has to offer? Ride Lake Superior is a popular motorcycle journey that takes you all the way around the Great Lake Superior. You will take in some of the best sights and sounds while you make your way.
However you decide you spend your time, don't squander it. Winnipeg MB is a great area that offers plenty of open spaces and great places to drive, so enjoy them in great vehicles like the Camaro Convertible this spring. We at Murray Chevrolet are the key to hassle free and want to see you out enjoying the open road this spring!