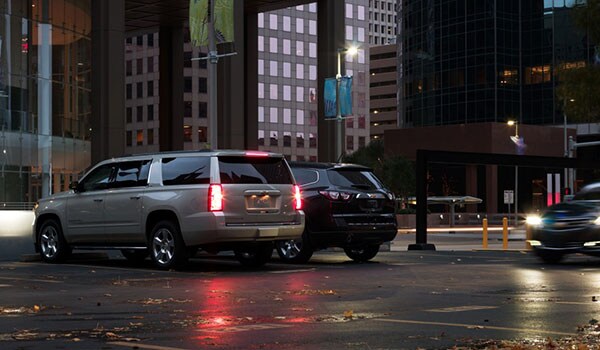 Spring is here, and we are all getting ready to get out on the open water and bask in the sun. What better way to enjoy the fresh air and cool waters than with a fantastic boat of your own? Here at Murray Chevrolet we have a 2006 Malibu Wakesetter speed boat for sale in Winnipeg MB, and with the price dropping the way it is, it will not be around for long.
With all of the great boating spots around the greater Winnipeg area and southern Manitoba as a whole, getting out on the water this spring and into the summer is going to be on everyone's to-do list. The first step to checking things off of that list is being behind the helm of a boat of your own, and we at Murray Chevrolet have one that will suit you perfectly. The 2006 Malibu Wakesetter speed boat that we have for sale is one of a kind and priced to sell, and at $45,998, it will move fast.
This particular 2006 Malibu Wakesetter 23LSV has only 300 hours out on the water and is in like-new condition. Included in the cost of the sale is a fantastic extreme axle tandem trailer with brakes and a boat buddy to make the transportation from one body of water to the next a walk in the park. Bringing speed and style together perfectly, the Wakesetter we have for sale here is perfect for those looking to have plenty of fun and adventures out on the water this summer. Get your wakeboards and skis out and hit the water in style!
We can all celebrate now that spring is upon us and summer is just around the corner. Here at Murray Chevrolet, we are working through the winter to make sure that come spring time there are plenty of great vehicles and great deals to get you out on the road or in the water with a smile on your face. Keep up with our blog to stay up to date on the latest news from Murray Chevrolet and the automotive industry.